Our team
The team of International Summer Ballet Workshop in Estonia organizers is brought together by a passion for ballet and the ambition to introduce Estonia in the international cultural scene. Even though we represent different areas in life and are scattered all around the world, our goal as a team is to offer International Summer Ballet Workshop participants the best training, an amazing performance experience and unforgettable time in Estonia.
Our team: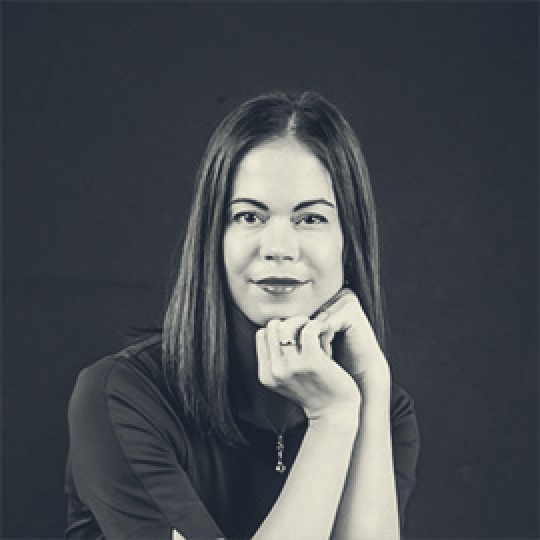 Galina Rohumaa
Founder & CEO, soloist in Estonian National Ballet until 2012. galina@BalletSummerEstonia.com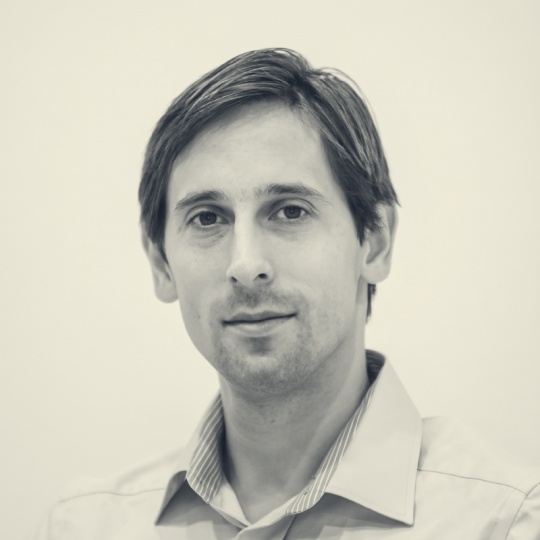 Sergei Upkin
Artistic Director, Soloist in Estonian National Ballet. Upkin@hotmail.com
Julia Piilmann
Marketing and communication.
Gerda Kättmann
Financial manager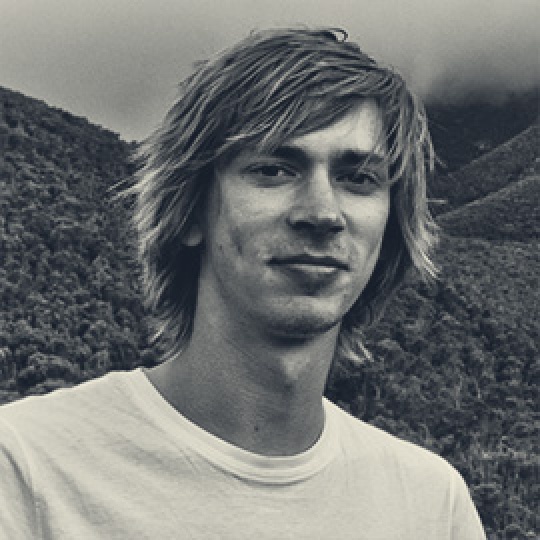 Oliver Oberg
Project designer, visual identity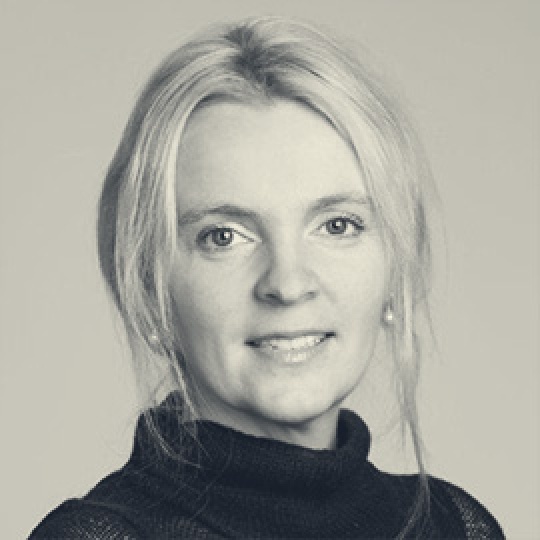 Eveli Mäepalu
Accounting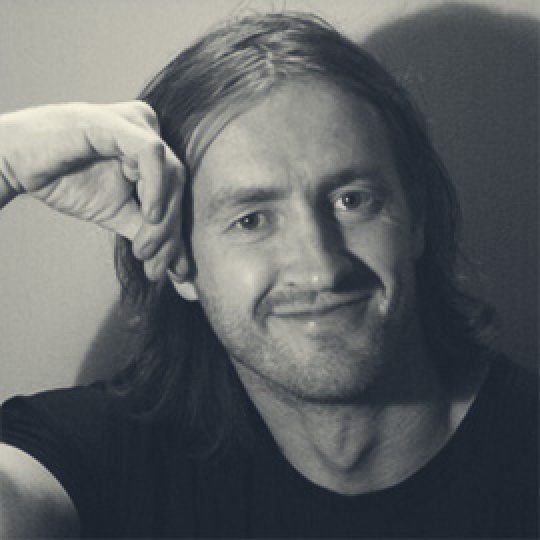 Egert Anslan
Visual Design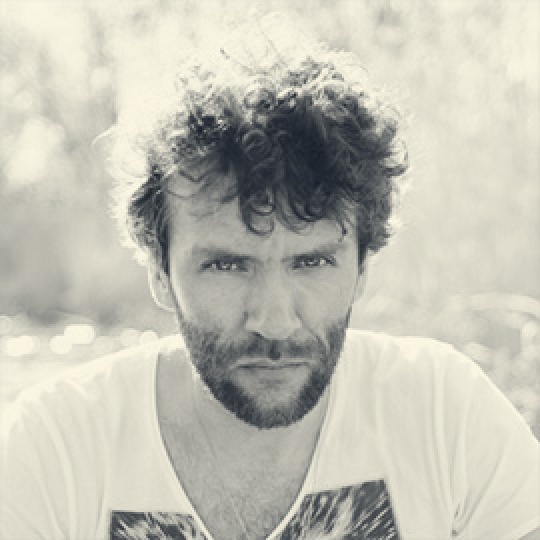 Indrek Arula
Video visuals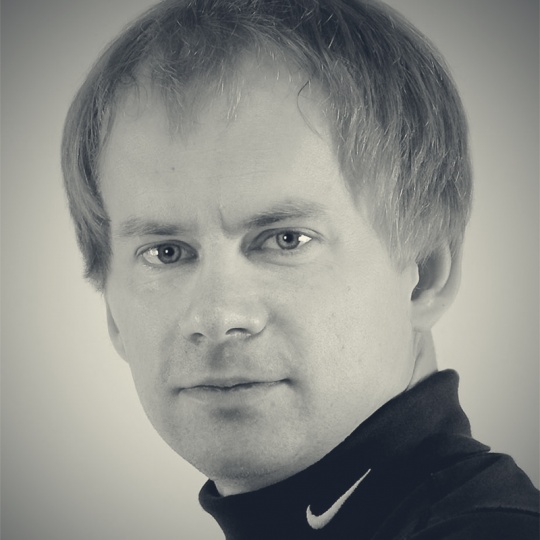 Rünno Lahesoo
Photographer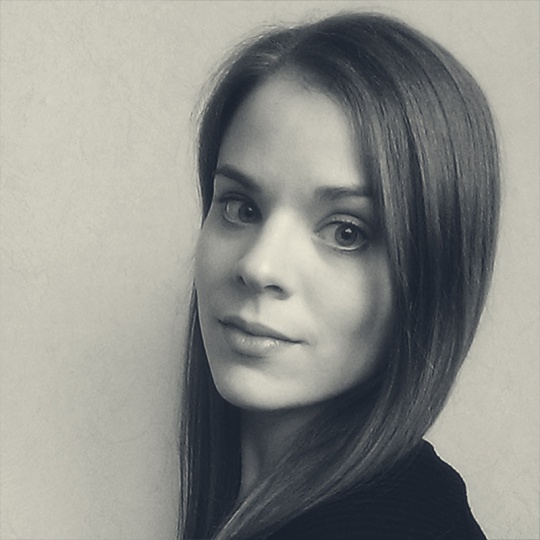 Kersti Kuuse
Social Media Marketing Coordinator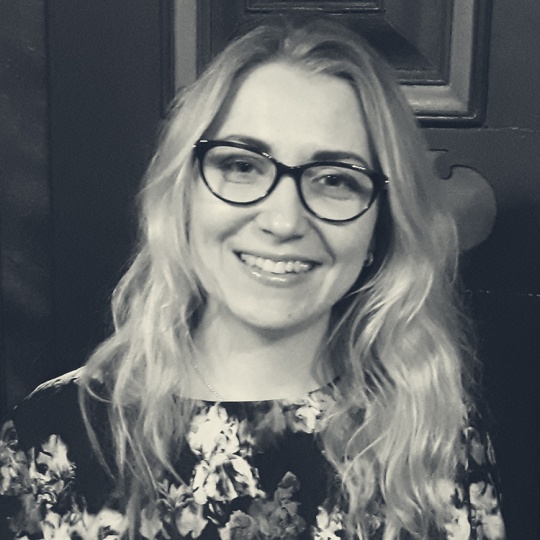 Janne Raavik
Gala Sales and Marketing Director
Priit Rohumaa
CHO, Chief Happiness Officer