Young dancer Intensive Programme 2019
One week Young Dancer Ballet Intensive held July 15 – July 20 in Estonian National Opera.

This programme is open to ballet students from 12 to 15 years of age,  students from professional schools, public or private.
This programme is designed for young dancers who want challenging summer dance experience, guaranteed to improve their level of technique and prepare them for the next school year. The Young Dancer Intensive programme includes ballet technique, pointe, preparatory pointe, introduction to variations, variations, contemporary, Floor ballet barre/Pilates.
Young Dancer Intensive is a comprehensive one-week intensive workshop for dancers ages 12-15 years.
 The five day intensive runs from 10.00am-17.30 pm each day and allows young students to improve their skills in a highly-focused environment.
Students will participate in at least four classes each day, Monday-Saturday, plus rehearsals for a final in-studio performance (on Saturday).
Open class for parents at the end of the course
All classes and the final showing will be held at the National Opera Estonia
During a day young dancers are under our supervision, but we do not provide accommodation and transfers for young dancers. 
Young dancers have to arrive to workshop with parents (or responsible person) who takes dancers to Opera house and is responsible before and after our workshop programme in Estonian Opera. 
Click the here to apply online for 2019 Classes:
Course Price 2019
PROGRAMME COST - 620 EUR
Deposit of 350 € upon registration
A non-returnable deposit of 350 Euro will be required, but not until you have received confirmation that you have been accepted on to the course. You will receive an email confirming your registration with payment instructions.
This deposit must be paid within one week of acceptance.
THIS REGISTRATION IS ONLY FOR STUDENTS BEING 12 YEARS OLD OR MORE IN 2019.
Teachers
Our Teachers for One Week Young Dancers Ballet Intensive 2019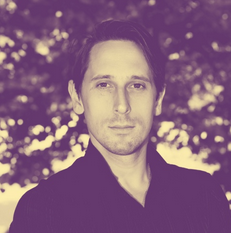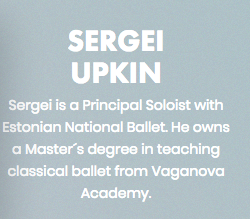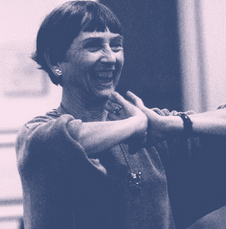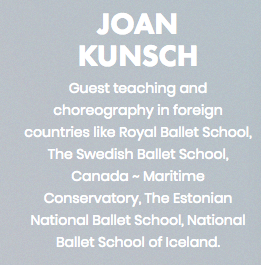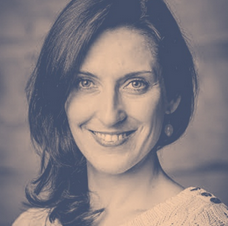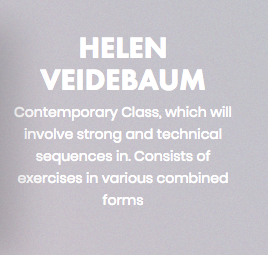 Refund Policies
Refund will be possible in case of cancellation due to health problem, if cancellation is made before June 1st 2019. We will kindly ask you to provide us a Medical certificate.
A medical certificate of fitness for non-competitive sporting practice is also required to be sent to us or taken with you.
See Also our FULL three week Programme for Ages 16 and UP:
ProgrammE AGES 16 years and up